If you would like assistance, please complete the form below and we will be in touch as soon as possible.
Alternatively, you can email survivorsteam@thompsons-scotland.co.uk, call us on 0800 028 78 28 or text REDRESS to 60155.
We will be happy to discuss your situation further with you now, and our team will ensure you are kept up to date with regards to the scheme when further information is announced.
For further details of the work that we do and to find out about the solicitors in our Survivors Team, please click here.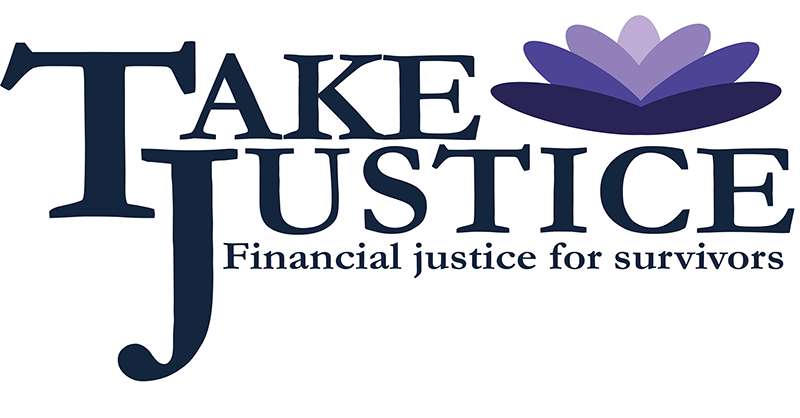 The Scottish Government has confirmed they will commit to a statutory Redress scheme being introduced by the end of the current parliamentary term, which means by mid-2021.  For many survivors, this means a further wait of up to 2.5 years before being able to apply for statutory compensation. We expect that many civil claims will actually have concluded within this timescale. 
The Government announced that they will accelerate the process for those with illnesses which mean they are 'approaching end of life' and those aged over 70 years. Those survivors will be accepted into an 'advance payment scheme'. Further details of that aspect of the scheme are still to be announced. 
John Swinney, Depute First Minister aims to update Parliament further on the development of the proposals for the scheme by Jan 2019. As this will be a statutory scheme, it will require to be approved by Parliament and will therefore involve a lengthy consultation process. 
Thompsons Solicitors has a team of specially trained lawyers representing survivors who were abused in various settings during childhood.  It is expected that the Government's scheme will be complex and one which may be onerous for survivors to apply to alone, particularly if any kind of evidence will be necessary to support the application. Thompsons therefore wishes to offer advice to survivors and assist them with this application.  This service will be provided free of charge.