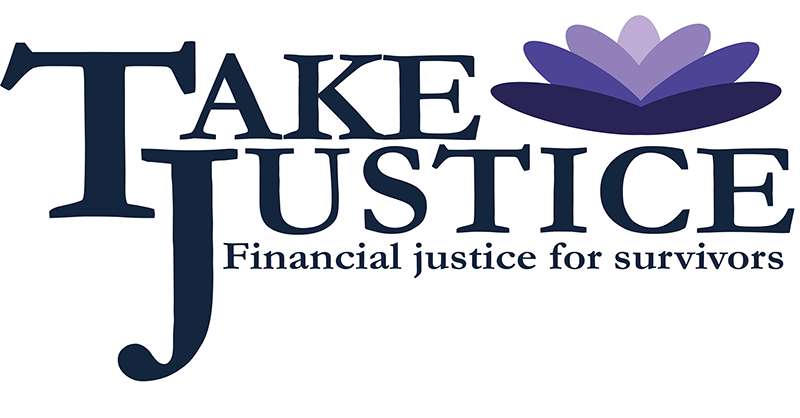 The Scottish Government have announced a scheme to provide some level of compensation to survivors of in care historic abuse. The Scheme is called the Redress Scheme.
The Scheme is not yet fully opened for applications as the consultation is ongoing. If you would like more information just now or are happy to register your details for assistance with the scheme with us, we can begin to prepare your application for you. We can begin the process of recovering relevant information and evidence now to ensure that your case is fully prepared for the scheme's opening.
We can also let you know if there are any other routes to compensation available to you now rather than waiting for the scheme to be introduced, which we expect will be in 2021.
There is a basic scheme currently operating called an 'Advanced Payment Scheme'. Survivors with illnesses which mean they are 'approaching end of life' and those aged over 70 years can apply to the scheme now for an interim payment.
The Government has launched a consultation in relation to the Redress Compensation Scheme for Survivors. The Consultation document can be found at https://consult.gov.scot/redress-survivor-relations/financial-redress-historical-child-abuse-in-care/. The Consultation opened on the 2nd of September and closes on the 25th of November. Anyone can prepare a response and all responses should be considered before the scheme is drafted. If you would like to respond but need assistance with this, please contact us.
This assistance is provided by Thompsons Solicitors. We have a team of specially trained lawyers representing survivors who were abused in various settings during childhood. It is expected that the Government's scheme will be complex and one which may be onerous for survivors to apply to alone, particularly if any kind of evidence will be necessary to support the application. We are currently offering to assist survivors with this scheme free of charge.